To Our Speakers
Chinese philanthropy is on the way of some significant transformation. The confluence of economic growth, demographic change and globalization will inevitably speed up this process.
This program is an invitation to you to leave your footprint on a path that will lead to profound impact on a country with 1/5 of the population on our shared planet.
In the last two years, there has been an emerging trend in China that entrepreneurs are actively engaged in philanthropy.  We have seen a keen interest in learning about philanthropy from outside China and in giving beyond Chinese boarder.  At the same time, confusions, sometimes even conflicts, arise between traditional Chinese charity and some new concepts and practice in today's philanthropy.   It has been a common challenge among entrepreneurs to figure out where and how they should position themselves in philanthropy.
To respond to this trend and challenge, PhilanSci Advisory an ICS Creative Space are organizing a learning journey program customized for Chinese women entrepreneurs engaged in philanthropy.  During the 2-week program, the group of 20 entrepreneurs will have the opportunity to learn from established thought leaders, aspiring individuals and pioneering organizations in San Francisco and Boston.  The goal is to inspire these philanthropic entrepreneurs to take a more strategic view of their giving and strive for a greater impact.
Dates and locations
November 9-16, San Francisco
November 17-22, Boston
Participants Profile
They are women entrepreneurs or retired entrepreneurs from Mainland China, age between 40-65.
They come from diverse industries, including manufacturing, retail, real estate, international trade, investment, etc.
Their level of participation in philanthropy varies. Most of them give money to charitable organizations; some of them volunteer at nonprofit organizations; and some play a leadership role through board participation, part-time or full-time work at nonprofits.
It's our intention to put together a group who are eager to learn, open to explore, and dedicated to a greater good.
Among all the study tour programs and learning programs for Chinese to learn from American social sector, our program is the first, and currently the only, one to help participants dive deep to explore their personal values and passions, then make personal connections to their philanthropic activities.  
Instead of jumping right into HOW to "DO" philanthropy, we take a deliberate step back and start from answering questions around "WHY" and help participants clarify their philanthropic purpose. In this process, we will incorporate professional assessment tools to build a stronger self-awareness.  
This unique approach is rooted in our belief that a philanthropic journey is also about continuous learning and personal development. 
Integration as Core Feature
There is a wide information gap between Chinese philanthropy and American philanthropy.  From our past experiences, we have seen how well-intended information-heavy learning sessions have created hasty misunderstanding and drained the energy of the participants.
We understand it's extremely important to offer a structure to program participants who are new to American philanthropy, otherwise they can easily get lost in an overwhelming amount of fragmented information during the intensive learning and visiting process.
As shown in this diagram, our exploration and learning are integrated into a 3-level structure:
Personal level: exploring personal values, passions and the connection with philanthropy
Social roles:  exploring the implications of the social roles and unique roles a woman entrepreneur can play in family, workplace and society
A broader philanthropic landscape: exploring the horizon beyond oneself and Chinese boarder
All our activities will cover one or more elements in the structure. Each session is not isolated. Instead, the sessions reinforce each other.  Through this way, accompanied by our carefully designed facilitating process, we can ensure each presenter's efforts will achieve the most desirable effectiveness and make a maximum impact on our participants.
Questions to be answered at each level: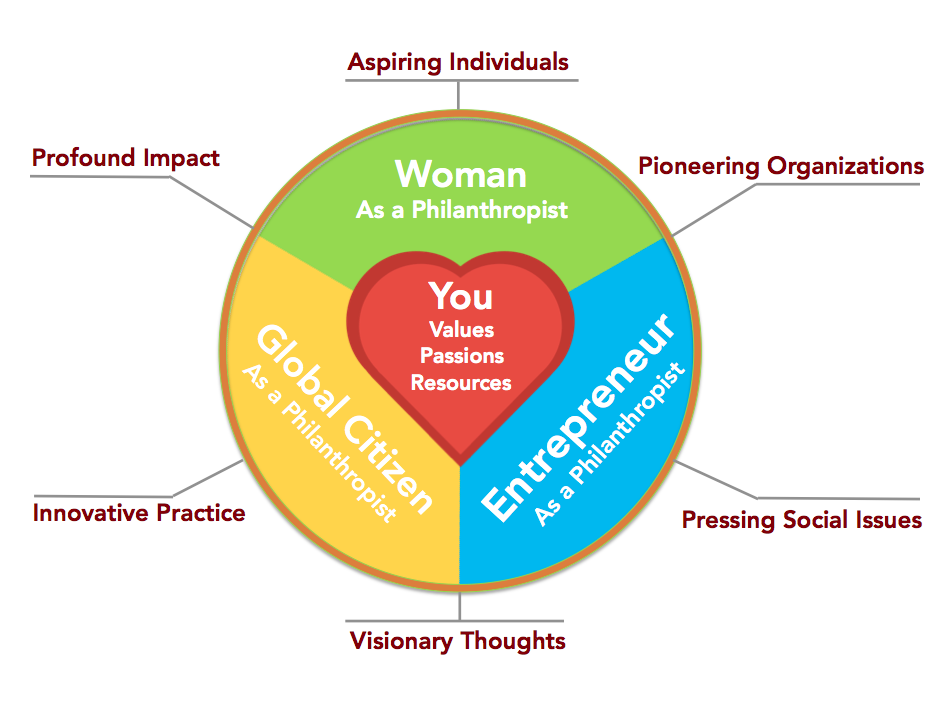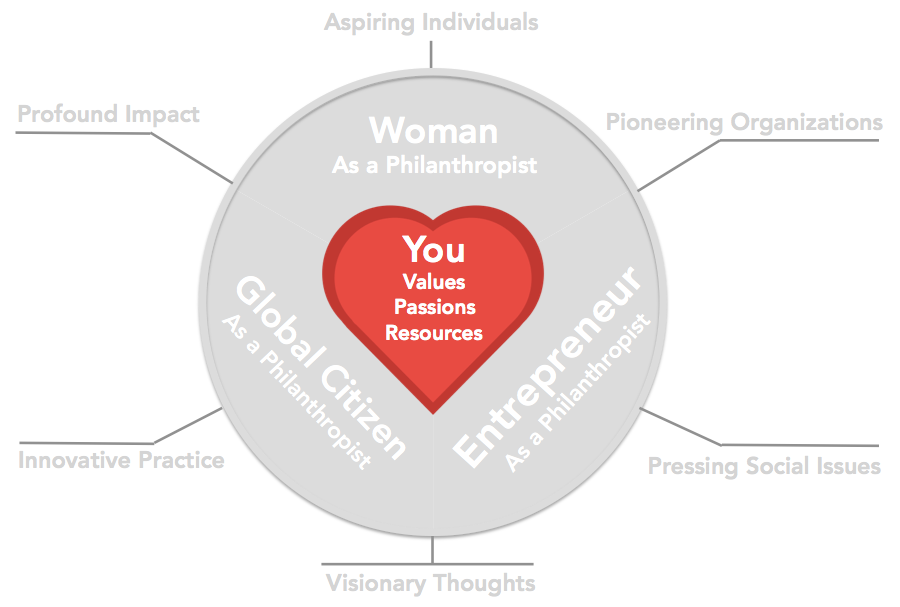 Level 1: Personal
Why should a philanthropist align his or her values/passions/resources with his/her philanthropic activities?
How do you know whether you have achieved that alignment?
What can you do to achieve that alignment?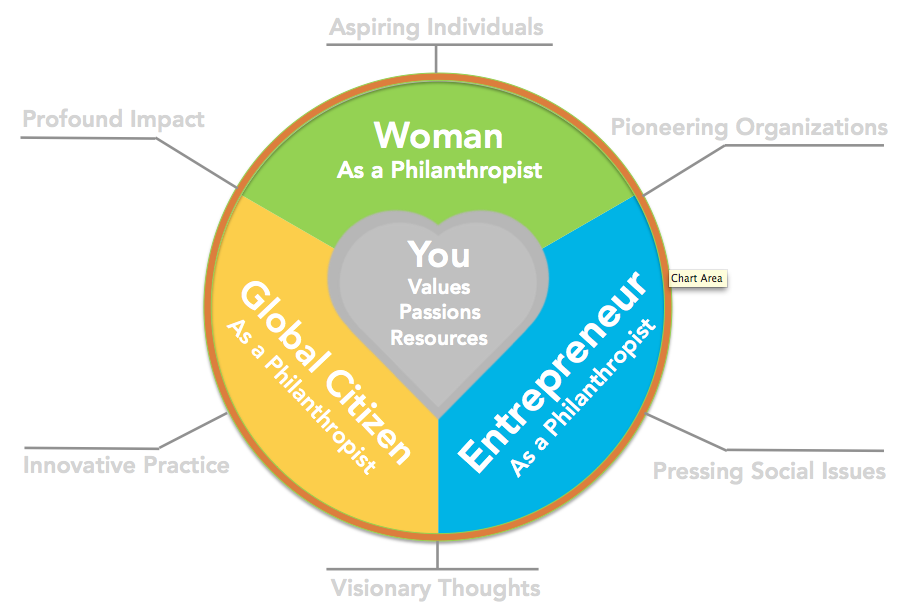 Level 2: Social Roles
What are the unique roles can a woman philanthropist play? What are the opportunities and challenges?
What are the unique roles can an entrepreneur philanthropist play? What are the opportunities and challenges?
What are the unique roles can a philanthropist as a global citizen can play? What are the opportunities and challenges?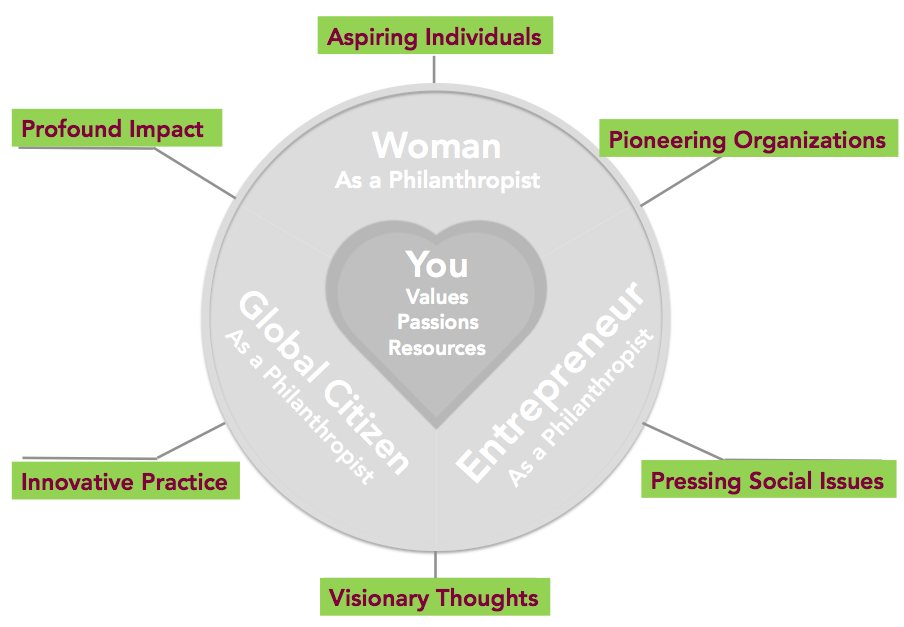 Level 3: Beyond Oneself and China Boarder
What are the innovative practices engaged by aspiring individuals and pioneering organizations?
What are the motivations, insights and learnings behind these practice?
What is impact?  Why should you care? How can you get involved?
Connection as Central Approach
We intentionally do not calling this program as a study tour.  We call it a leaping journey.  It's a journey about exploring, discovering and dreaming. Wherever the participant is currently on her philanthropic path, our goal is to help her leap into a new level.
The Chinese women entrepreneurs we have worked with are a very powerful group of people with enormous untapped potential.  We acknowledge there is a lot for Chinese to learn in the field of new philanthropy.  We also believe knowledge itself is not power.  Knowledge with a purpose is power.  That's the power we aim to offer our participants by facilitating connections.
More specifically, we will help the participants connect the dots in their own life, connect their purpose with their resources, whether tangible or intangible, and connect them to an inspiring global community.
In the end, we hope the participants will obtain the drive to seek knowledge they haven't known yet,  act on the knowledge they've already gained, and embark on a philanthropic path of their own dream.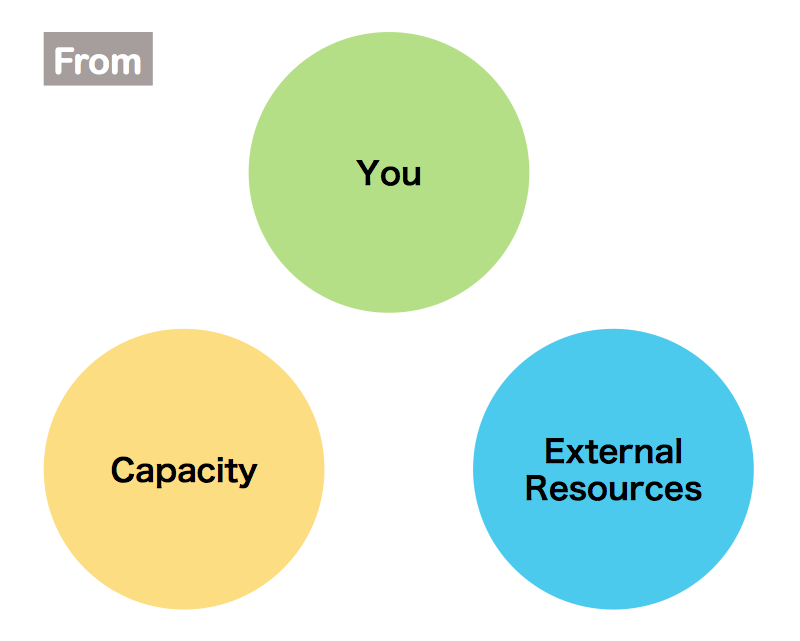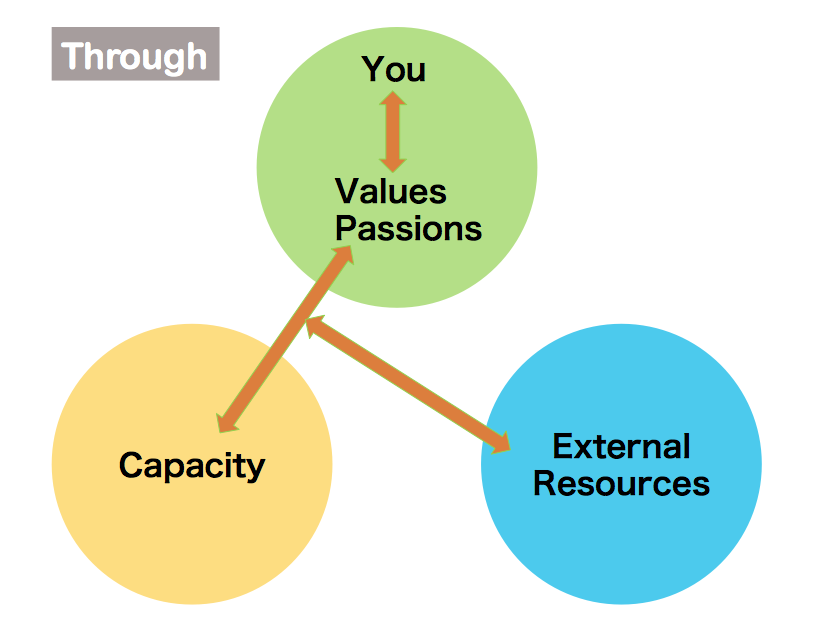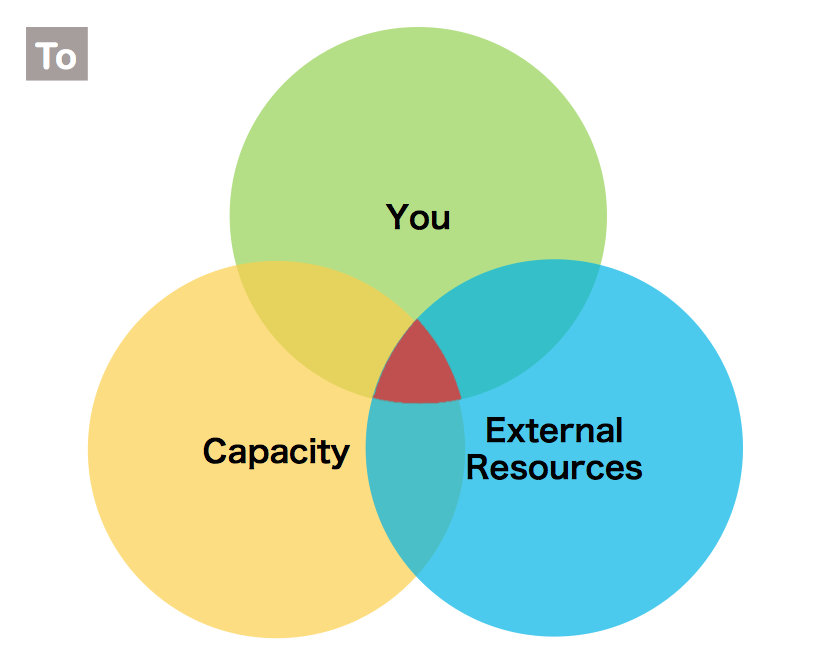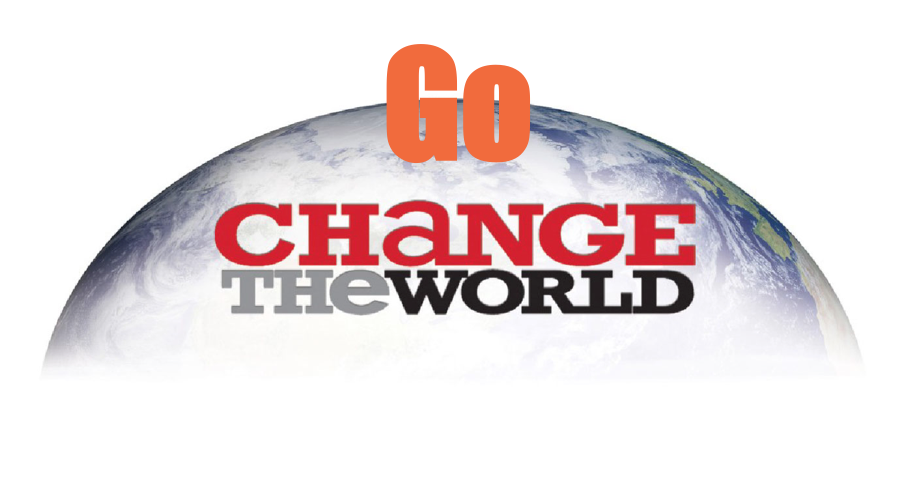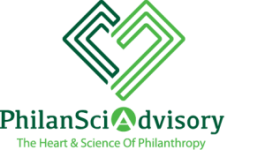 PhilanSci Advisory, LLC
PhilanSci Advisory is a Boston-based firm dedicated to promoting impactful philanthropic innovation in China through customized learning journey programs, benchmarking consulting and network building. Besides business operation, PhilanSci also manages two nonprofit websites, Global Philanthropy Common, one in English curating on Chinese philanthropy, the other in Chinese disseminating concepts, tools, and best practice of American philanthropy to Chinese audience.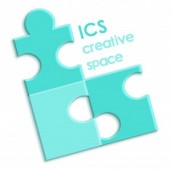 ICS Creative Space
ICS Creative Space is a subsidiary of Institute of Civil Society at Sun Yan-San University in Guangzhou, China.  ICS Creative Space promotes social innovation and cross-sector collaboration in China through a social enterprise incubator and organizing a wide range of study tour programs.