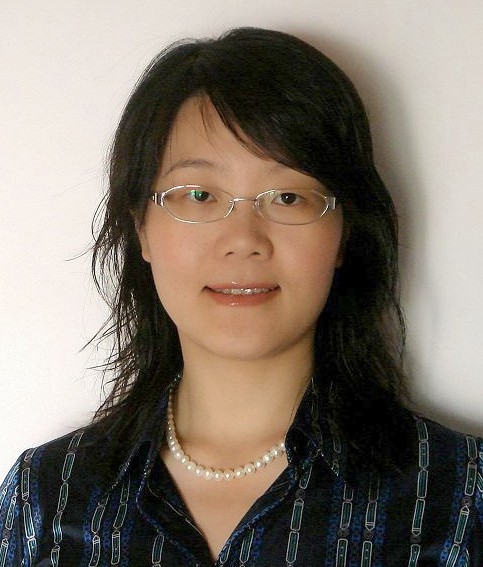 Helen Li, the founder of PhilanSci Advisory, has a passion to help Chinese philanthropy to be a significant driver for China civil society and an active contributor to global philanthropy.  [ Her journey of discovering her passion
can be found here
. ]  She has dedicated herself to Chinese philanthropy and American philanthropy for years, including pursuing an MBA in Public and Nonprofit Management at Boston University.  Besides systematic studies on philanthropy both in China and in the US, Helen's learning is greatly enriched by spending a significant amount of time interviewing a large number of leaders in business, nonprofits and academia in both countries. She has worked with nonprofits and corporations on a number of consulting engagement and research projects, such as The Philanthropic Initiative, New England Aquarium, Sodexo etc.
Prior to business school, Helen had worked in Shanghai for 12 years in the private sector, mostly as the CEO of an American company's division in China.  She has a track record of bringing new initiatives to success, whether it's setting up new offices and national distribution channels, implementing new marketing strategy, or bringing a sports floor brand previously unheard of in China to Beijing Olympics.
Helen also brings to PhilanSci Advisory her strong cultural competency.  Her entire career has been built around international collaboration and she has developed critical skills to work effectively with people with diverse ethnic and cultural backgrounds.
As part of her efforts to bridge up the philanthropic dialogue between China and the west, Helen has built and is running two web sites —  
Global Philanthropy Common
 to introduce Chinese philanthropy, and 
its sister site
 in Chinese to bring western philanthropy to Chinese readers.
When not working, Helen enjoys traveling, hiking and photography. The top 3 items on her travel plan are: 1) walk 60 miles on foot across GeBi ( a desert in XinJiang in China ) in 4 days ;  2) have a second cross-country road trip in the USA to cover the rest 21 states she has not traveled yet;  3) Visit Africa and add a 6th to the continent she has traveled so that she could move on to the last one-Antarctic!